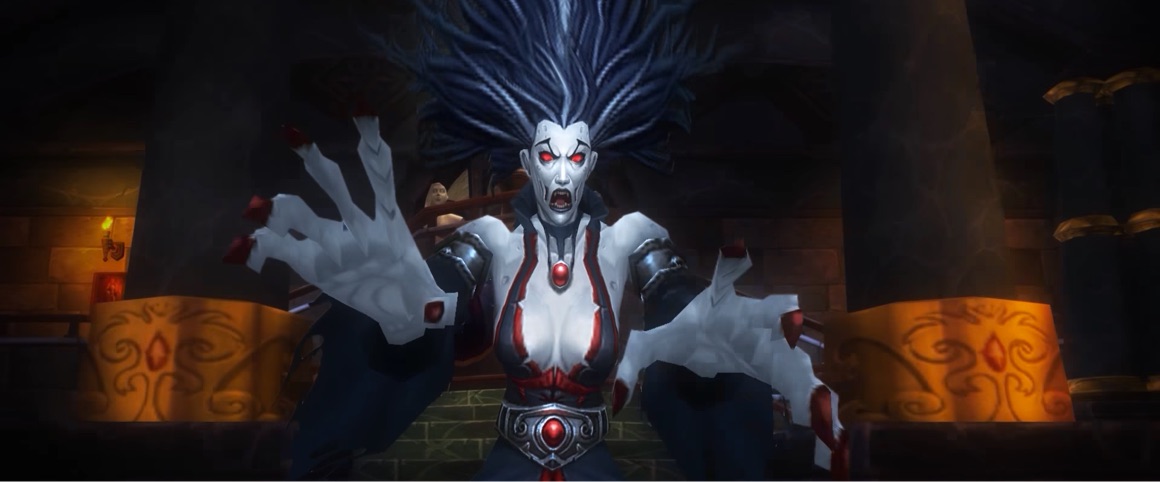 Karazhan, Quick Join, class buffs/nerfs, Blood of Sargeras Trader, PvP Changes, Helarjar World Quests, and so much more goes live today! What are you most looking forward to?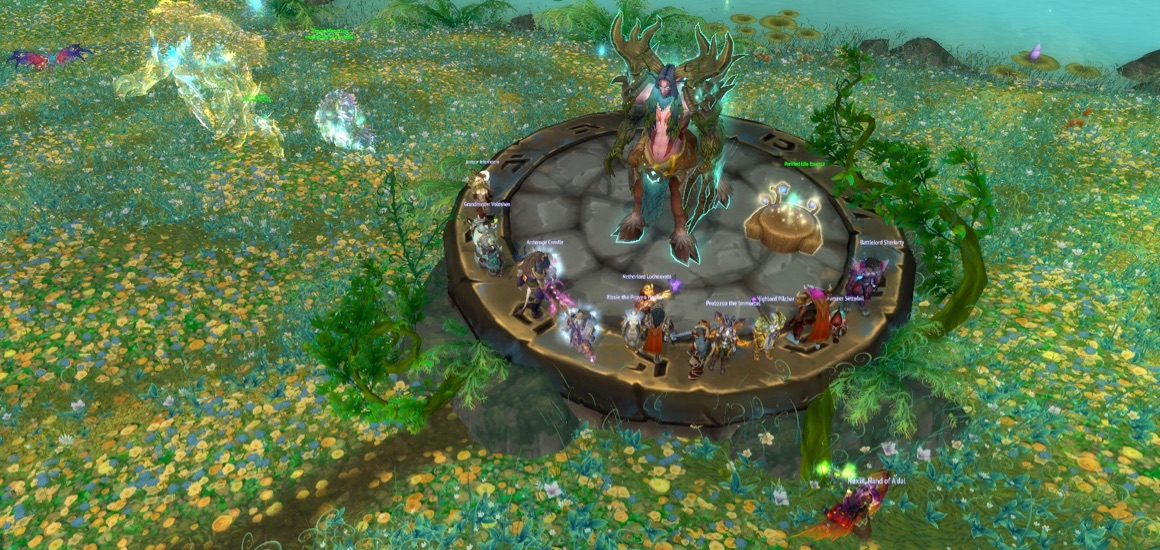 Congratulations to the entire team for killing Heroic Xavius! One step closer to Broken Isles domination!

When any non-boss enemy dies, its death cry empowers nearby allies, increasing their maximum health and damage by 20%.
Causes all overhealing done (by healer-spec players) to trigger a heal absorb on the target, proportional to the amount of overhealing done.
Increases the health and damage of boss enemies.
Have fun!