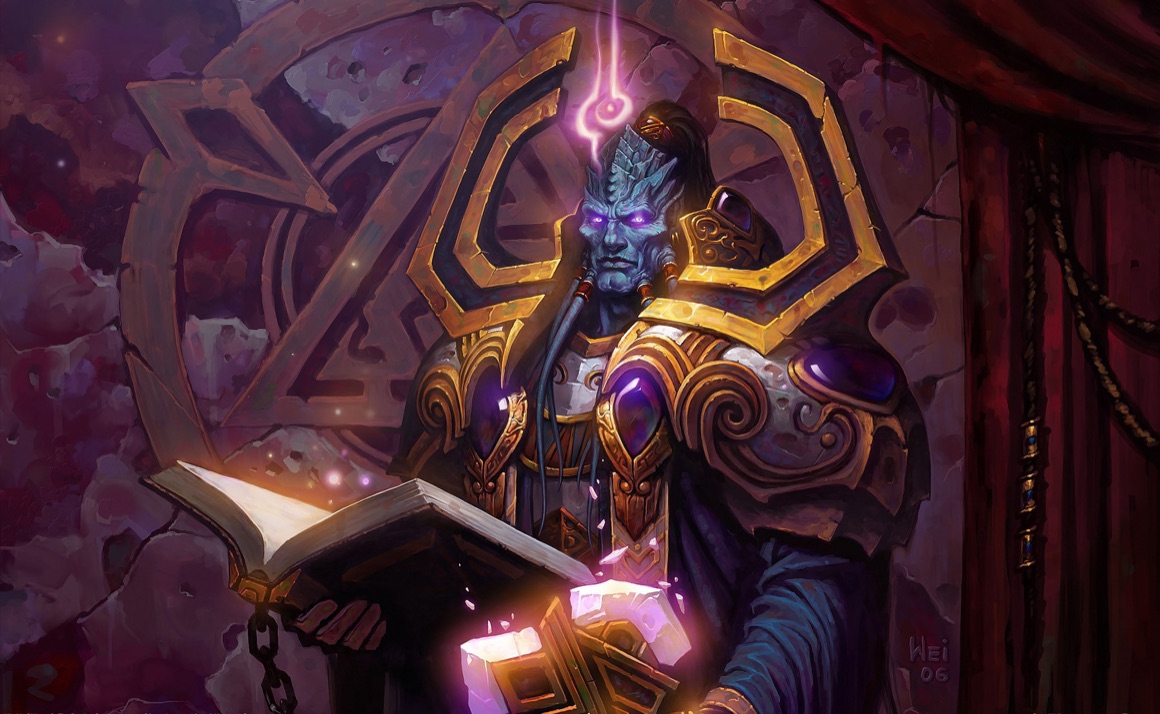 With the Tomb of Sargeras opening, make sure you read up on strategies before coming to raid. You can find links in the forums or read up on strats at Wowhead.
Reminder: Gem and enchant your gear.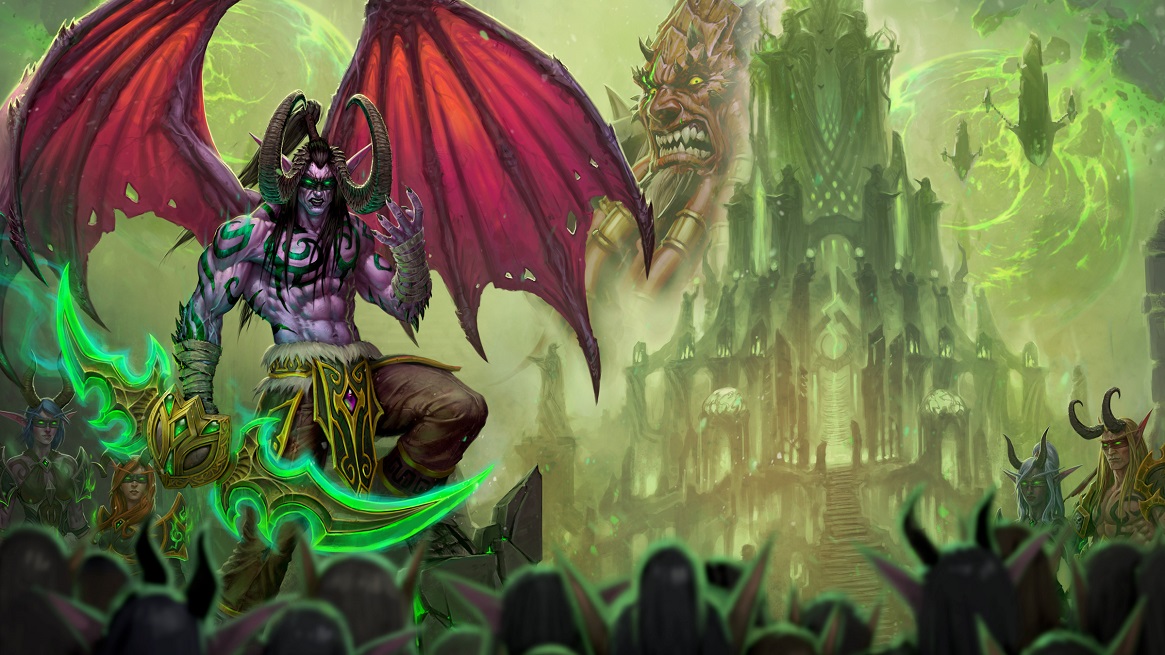 We made it! Patch 7.2.5!
Time to dust off the cobwebs and get back into the swing of things. I'll be posting ToS Boss Strats in the forums over the next week.
If you're interested in raiding with us in ToS, but aren't yet a Legionnaire, contact me by PM or at Rissy#1444 so we can get you up to speed.